Nearly half a century since the first electronic message was sent, "email remains the most ubiquitous form of communication".¹
Despite email's longevity and its pervasiveness in our lives, email management policies and practices have struggled to keep pace. As a result, opportunities abound to increase productivity, decrease costs, capture new value and manage the business risks presented by email.
In Oi Software's newest white paper, Facing Facts: Email is Broken, we explore the state of email in 2016 and reflect on five key email pain-points that continue to plague modern businesses throughout the world. This white paper presents a possible solution for all 5 major pain-points, and invites you to Say Hi to Charlie.
Download the white paper to learn more.
References
¹ Radicati Group, Inc. Email Market, 2016 – 2020. Jun 2016. http://www.radicati.com/wp/wp-content/uploads/2016/01/Email_Market_2016-2020_Executive%20Summary.pdf.
https://oisoftware.com.au/wp-content/uploads/2016/10/iStock_000062443276_Medium-overlay-1300x0-c-default.jpg
https://oisoftware.com.au/wp-content/uploads/2016/10/iStock_000062443276_Medium-overlay-1300x0-c-default.jpg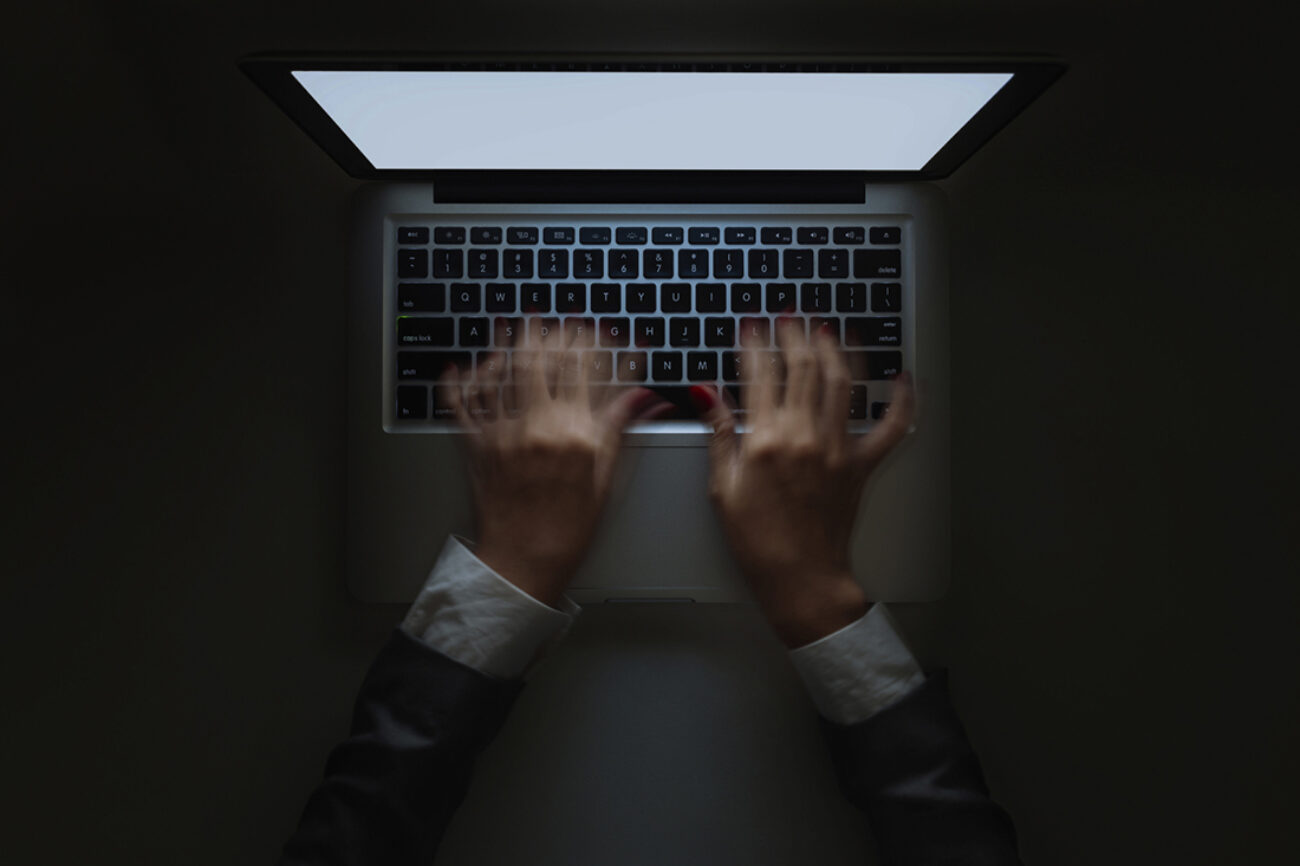 #000000