In the most recent installment of FinTech Lab, Oi Software CIO, James Lewis, introduces the panel to Charlie.
FinTech Lab is a joint venture between AdviserVoice/Zurich which allows software providers to stress-test their products before a panel of tech hungry finance professionals.
Watch the pitch and learn more about Charlie in FinTech Lab Episode 11.
https://oisoftware.com.au/wp-content/uploads/2016/09/Microphone-1300x0-c-default.jpg
https://oisoftware.com.au/wp-content/uploads/2016/09/Microphone-1300x0-c-default.jpg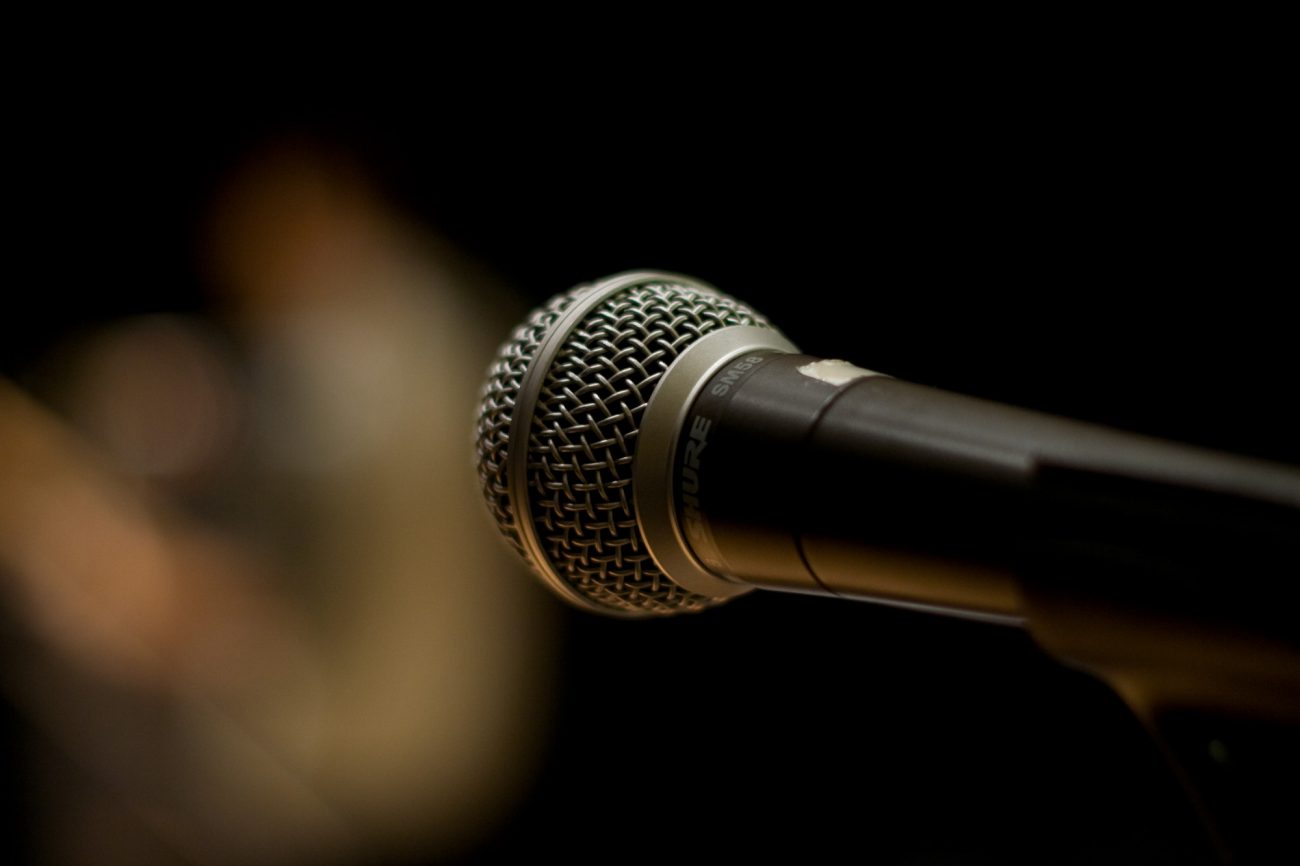 #000000